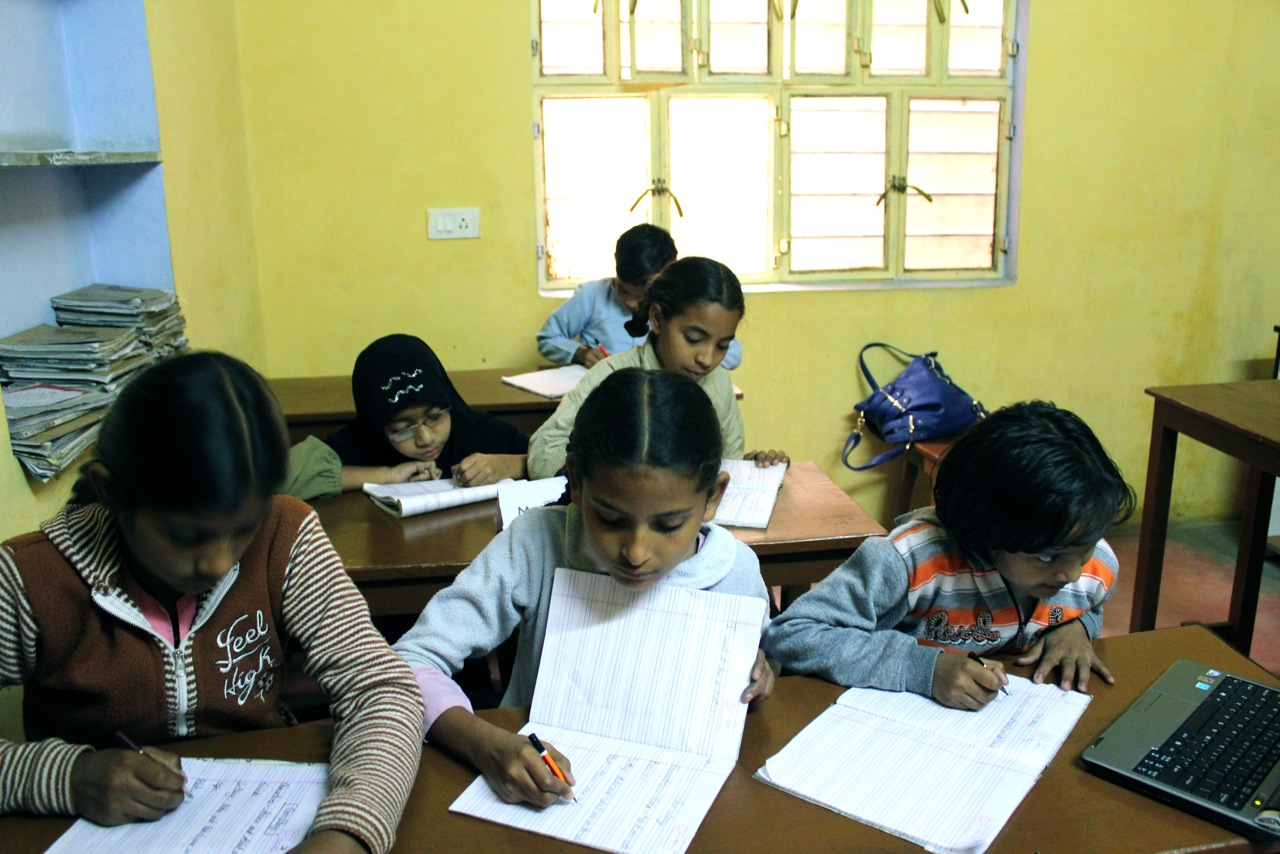 The Tushita Foundation serves the people of the village of Amber who have asked for support with their children's studies. We offer after-school tutoring in English, Art, Geography, History, Sports and Theatre. We also offer the opportunity for well-educated students from the west to come and share their passions with the children of Amber.
We invite foreign students from top Universities around the world to help teach English and organize extra-curricular activities such as drawing, dancing, singing, gardening, and other creative endeavours aimed at empowering the children.
We offer these volunteers free housing in the pink city of Jaipur, home-cooked food and private transportation to and from the village of Amber. The volunteers have to bear the costs of travelling to India and pay for their Indian Visa.
Last, but not least, being travel agents and cultural facilitators, we love to take the children on memorable excursions. The pupils of the Tushita Foundation have already visited the Taj Mahal, the Amber Fort on elephant back, the City Palace and the Observatory in Jaipur, the painted havelis in Shekhawat. They have even been invited by the House of Samode to visit their Palace and have lunch in style in their splendid gardens.